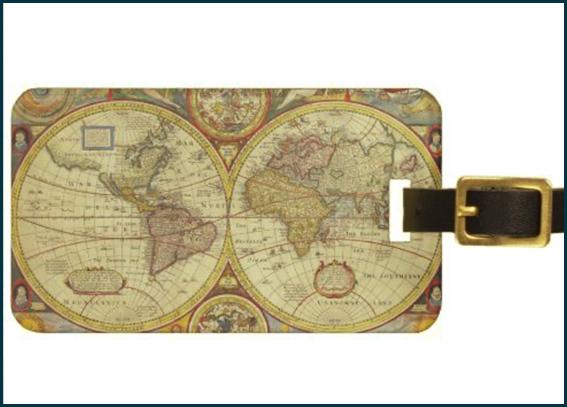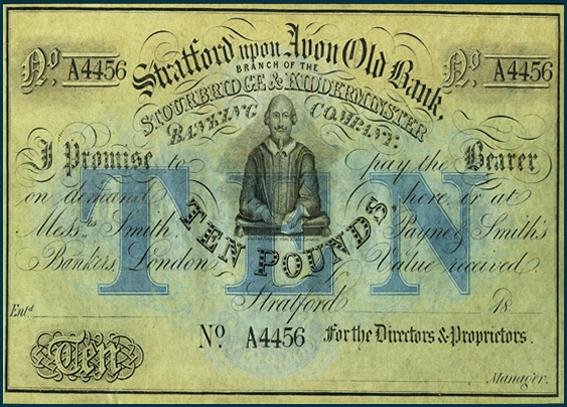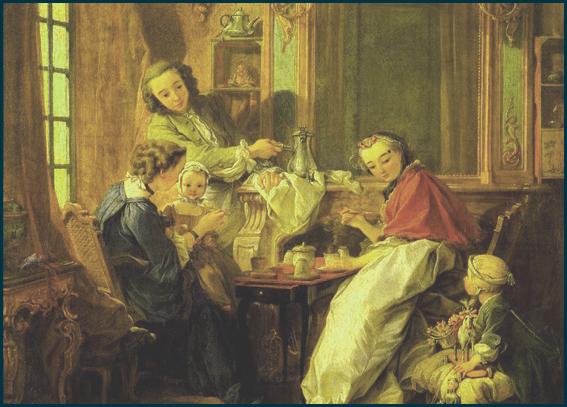 Welcome to Privacy Management Group
Wealth and Asset Protection
Privacy Management Group – PMG Wealth –  is a bespoke Wealth & Asset Protection Service, specially designed to help you make the most of your wealth on a global scale. For High Net Worth Individuals, it is not just about wealth accumulation, it is about conservation, asset protection and investments.
Privacy Management Group – PMG Wealth – is an international advisory service with a network spanning over many countries and over two decades of experience. PMG Wealth provides a fresh perspective, combining the vast resources of an international advisory, with a bespoke service.
Your dedicated Relationship Manager, along with the Asset Protection Advisory Team, will work with you to build an evolving wealth protection strategy tailored to meet your aspirations. Your Relationship Manager can provide advice on PMG products.
Why Asset Protection Is Essential Now
Asset protection is introduced to help safeguard assets in, particularly difficult times. The current environment poses an immediate threat on many different levels, especially when it comes to protecting your assets.
The Good News Is That There Are Routes You Can Go To Protect Your Assets Before It Is Too Late.
A remarkable example of how asset protection helped to save assets was during the Second World War. Those across Europe who had financial assets while fleeing the dreaded military regimes of Germany, Italy and Russia quietly hid their assets at an early stage. At that time, Swiss bank accounts – and Swiss safe-deposit boxes and storage facilities – were the solution.
Distance Equals Security
Fast Thinking Individuals Had Made It Literally Impossible For Others To Trace Or Find Out About Their Assets.
At the time, strict Swiss laws had made it illegal to transfer assets or disclose account holders to anyone under any conditions. Many of those who took early precautions survived, or the heirs of those who did not survive, were far better off after the war ended. The Swiss banking secrecy laws with cross-border asset protection trusts in the 1930s and 1940s became a model for similar cross-border asset protection in offshore jurisdictions from the 1980s and 1990s onwards.
The Necessity For Lawful Asset Protection Became Apparent More Than Thirty Years Ago as Litigation, Government Arbitrariness And Political Unrest Began To Increase.
What Should We Have Learned From The Past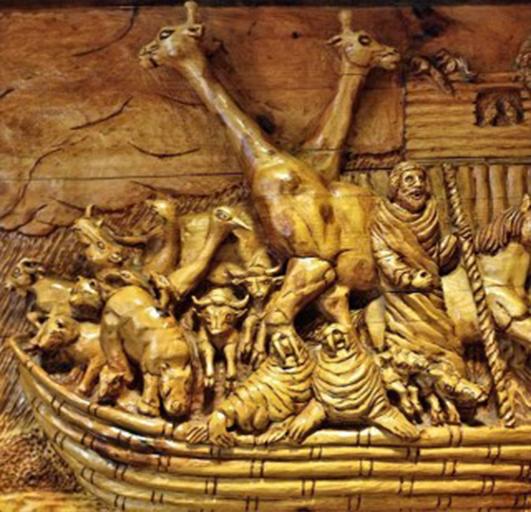 There is a wide range of risks for assets.
Greed driven lawsuits, Government confiscation, laws that enable the Government to seize parts of your assets to contribute to a crumbling economy, one-time high taxation, business and professional misconduct, resentful employees and dissatisfied customers, clients and patients, pandemic related unrest and the list goes on.
Not surprisingly, global pandemics and global wars can affect us all in ways we never imagined.
Individuals will need what is necessary to survive, and many will find themselves in increasing need.
Desperate times call for desperate measures.
This could result in desperate governments take from those who have apparent and sufficient liquid assets. It also means an increase in crime, armed robbery and home invasions. It means violent transfers of assets at the risk of harsh measures, whatever the cost. Kidnappings for cash. Online hacking is a rising challenge.
When, where and how badly? Nobody can tell.
But what history tells us is that those who take steps early and prepare for the worst are the ones who will best survive the unpleasant times ahead.
The future belongs to those who plan it. When it comes to succession planning or securing your assets against unforeseen circumstances, it is never too early to start. Plan ahead, even if you think everything seems to be okay.
It wasn't raining when Noah built the ark.
What Is A Trust And Do You Need One
A trust is a legal entity that holds assets either for your benefit or for the benefit of other persons designated by you. To find the appropriate trust for your needs, you can start by talking to your financial advisor and a lawyer specialising in trusts.
What Is A Foundation And Do You Need One
A Foundation is a corporate entity with a legal personality separate from that of its founder/s and any other person. The Foundation can hold all sorts of assets, such as properties, yachts, cars, bank accounts and can be an excellent part of a well-structured asset proception plan. Please contact our experts to find out how your assets can be safely structured.
What Is The International HyFoll Establishment
If you are looking for wealth and asset protection but feel that the trust is too restrictive and the foundation too obvious here is the solution.
The International HyFoll Establishment is a thoroughly thought-through composition that gives you the best of both worlds. The solid grounds of a trust combined with the flexibility of a foundation, providing essential elements to directly access your assets at any time, protected by a hybrid shell.
Our general recommendation is to relocate. Wealth provides flexibility and can easily cope with changing circumstances.  Wealth is the core to master challenges and tasks in better, new and creative ways. One of the fundamental steps to indisputable protection of family assets is the relocation to a more favourable jurisdiction.
We can help you relocate to international jurisdictions that have a proven track record and represent a valuable decision for many of our clients.
When it comes to tax filing the International HyFoll Establishment does not represent any investment, participation or income from abroad.
Asset Protection Plan B
Keep a Secret – Completely Legal!
The prime targets of financial kidnapping are wealthy businesspeople, their families and professionals travelling abroad. A new legal identity for Global Entrepreneurs helps to protect their freedom and assets. Obtaining a second legal banking passport through a so-called "Economic Citizenship" program offers protection against financial exploitation, even financial kidnapping, arbitrary authorities and aggressive measures by governments especially in countries with political unrest and desperate Governments. When it comes to taking life and assets abroad, there are only a few tools that are more valuable than a second passport.
It's no surprise why dozens of millionaires, who are among the savviest businesspeople in the world, silently spend hundreds of thousands on a little book of papers they only need for banking and residence purposes. Are they wasting their money … or do they know something you don't?
A second passport can be the ultimate insurance package that can help ensure your safety, safeguard your privacy and assure your future freedom to live, work, travel, invest freely, buy property abroad and much more.
Having a Second Passport is Your Right – And It Is Completely Legal
Europe and other countries were built on a foundation of freedom and personal liberties. These rights seem to be slowly crumbling more and more every day.
This should be of concern to everybody! There's one definite way to protect your privacy, distance yourself from overly extreme government regulations, and legally drop your income and tax obligations. And that's with a second passport.
It is your right to have one. According to many European national country laws, it is fully legal for a citizen to hold two or even more citizenships.
PMG Wealth & Asset Protection Packages
For The Things You Care About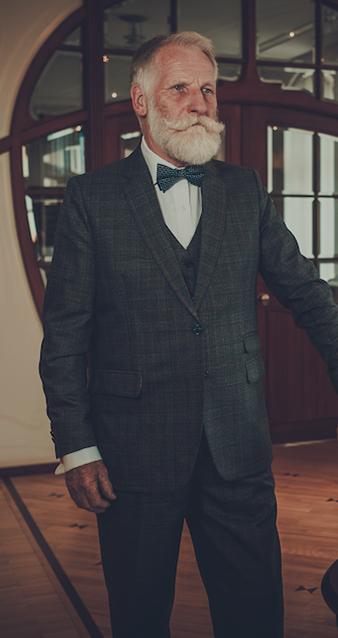 Your Reasons for Establishing Asset Protection and Wealth Management can be very Individual.
We take the necessary time to discuss your priorities and concerns with you. Together with your legal and/or tax advisors, we will then work out and implement a suitable structure that meets your needs.
Normally, individuals implement asset protection for the following reasons:
Succession: An asset protection system can continue to manage family assets for the benefit of your children and future generations.
Preservation of Wealth: Asset protection structures can help protect family wealth from events beyond your control, such as political instability. They can provide for dependents by controlling the flow of income to beneficiaries. This is particularly useful with regard to underage children, children who do not know how to handle money, and when parents may be worried about the future divorce of children.
Taxation: Thoroughly and supervised asset protection can be tax efficient in certain circumstances, subject to advice from a tax advisor qualified in the relevant jurisdiction(s).
Charitable Donations: Many charitable foundations are set up as trusts. A trust can be set up for a specific purpose as well as for the benefit of beneficiaries. Charitable trusts are usually created for the purpose of either making donations to charity or making charitable efforts.
Maintaining Flexibility in the Event of Changing Circumstances
Beneficiaries' needs are likely to change over time and the Settlor may periodically discuss and confirm these needs with the Trustee. Trust laws in certain jurisdictions allow the settlor to retain a certain degree of control, such as the right to appoint and remove trustees and to manage the trust assets.
However, the International HyFoll Establishment provides unparalleled control and access to protected wealth in segregated units.
Schedule a Consultation
PMG Wealth Protection is available to individuals with USD 1 million in liquid assets (or its equivalent in other currencies) or total assets of USD 1.8 million
including properties, investment in funds and shares.
It is our privilege to serve you. Your PMG Wealth Protection Client Relationship Manager and your advisory team are always ready to provide you with up-to-date particulars.
You can also contact us at +357 2600 0033 or send an email to office@assetprotection24.com  if you have any questions.